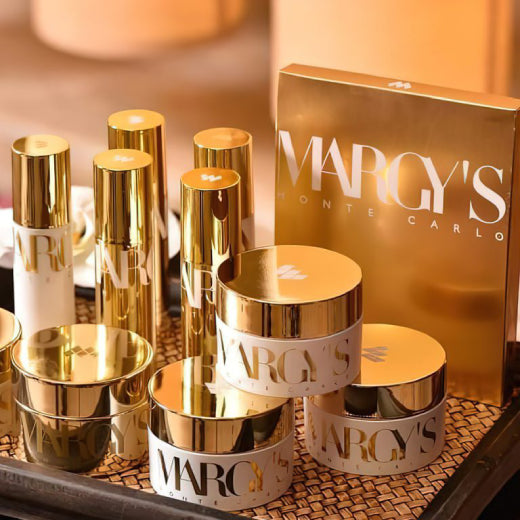 MARGY'S MONTE CARLO
Margy's Monte Carlo products feature revolutionary ingredients made in Margie's exclusive laboratory in the heart of the Swiss mountains. Using unique, biomimetic formulas that contain the components of the skin, her skincare products replenish and strengthen the skin, calm inflammation and visibly reverse the results of aging. The luxurious skincare range combined with her advanced therapy techniques deliver enviable results that truly help slow the process of time.
SHOP NOW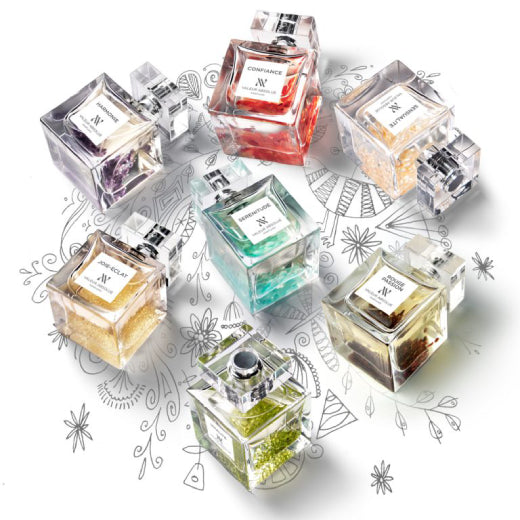 VALEUR ABSOLUE
Enriched with active natural ingredients and the beauty of semi-precious stones, Valeur Absolue collections amplify the positive emotions in our lives and provide us with a real sense of well-being thanks to their unique formulation.
Each collection bears the name of an emotion essential to our well-being.
Smell divine. Feel intensely well.
SHOP NOW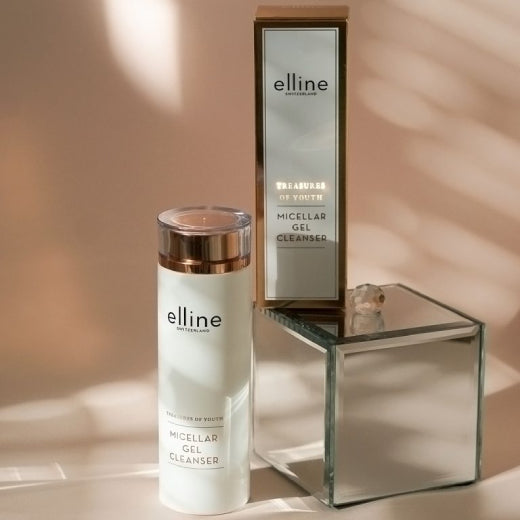 ELLINE SWITZERLAND
Nowadays, effectiveness and purity are no longer mutually exclusive. Even the purest substances can also be highly effective as elline Switzerland's innovative care products have impressively proven. Produced following our most prised recipes, elline's products tether scientifically proven effectiveness with uncompromising purity, all thanks to carefully selected active ingredients.
SHOP NOW